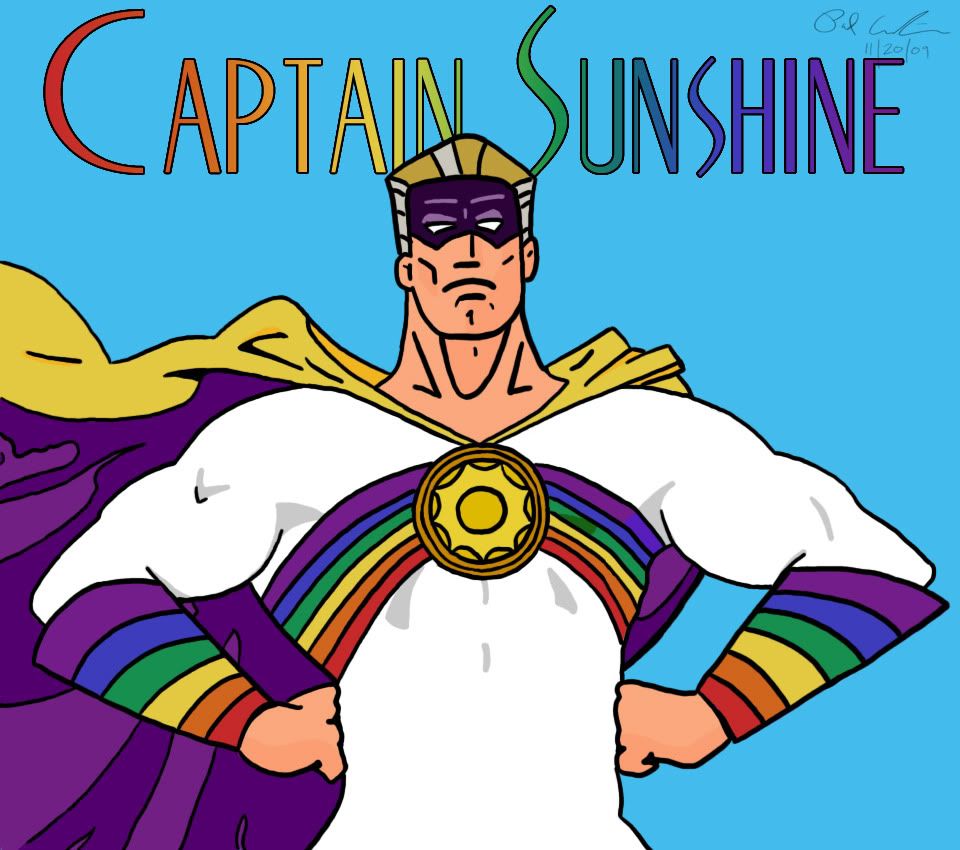 Yes folks its that time of year , the NH Season begins proper with Cheltenham kicking it all off with a good looking 2 day fixture and for me this is when it all really starts..summer jumps ends and the winter game begins...of course we still have the stellar Ascot card to look forward to and to enjoy but that is the climax of the season as the Flat winds right down ( not including the Winter AW fixtures )..so lets take a peek at Cheltenham on fri has to off.
CHELTENHAM FRIDAY >>>>>>>>
RACE 1 : RUM AND BUTTER - 2nd @ 3.11 ( Hit 1.65 )
The season kicks off with what looks like a tight Novice Hurdle over 2m5f ( odd trip for many not being one for pace or stamina directly ) and with non of the field really ruled out and just a few pound between them this is a very tricky start for punters.
Clondaw Draft has some very attractive form figures but has been running thru he summer and in considerably weaker contests than this, this step in grade could and should find him out but...he does have a fitness advantage over many and that is all he really has going for him.
Pure Science has been highly tried to date without showing a tremendous amount and is readily over looked for this.
In previous seasons this has been won by some very smart types and none more so than lst years winner The New One however there isnt anything here of that caliber but we do have a couple of proper graded runners with the best of them probably RUM AND BUTTER for JJ and AP although it does have a bit ti find with SAINT ROQUE on May's running with Saint Roque the victor by 15L but Rum and Butter could easily improve past SR as i feel he has already shown to be as good as he is and without improvement.
Rum and Butter has run much better since and none better than giving 12lbs to the progressive Kangaroo Court and only getting beat a short way and Saint Roque is probably warming up for a future over fences.
Finally we have Man of Leisure and this is certainly no back number nor a slouch and will make sure they all go a fair clip and will enjoy once again being over hurdles after a torrid beginning to his chase career.
WIN - RUM AND BUTTER -
2ND @ 3.11
EW - SAINT ROQUE -
1ST @ 4.38
LONG - MAN OF LEISURE -
RESULT :
Full Result
1

st

7
11-6

t

11/4
Mostly tracked leader, led before last, driven out opened 5/2 touched 9/4 £1200-£400 £825-£300 £1000-£400
2

nd

½
5
11-6

p

2/1f
Held up in 5th, not fluent 4th, closed 7th, went close 2nd last, soon switched left, ridden and carried head high, wandered under pressure, stayed on opened 5/2 £825-£300
3

rd

9
5
11-6
7/1
Led, not fluent 4th, dived at 3 out, ridden, edged left and headed before last, no extra flat opened 6/1
~~~~~~~~~~~~~~~~~~~~~~~~~~~~~~~~~~~~~~~~~~~~
RACE 2 : TAQUIN DE SEUIL
- NON RUNNER -
Next up is a small 3 runner field but this couldnt be any tighter with all three primed for a win and all 3 should have a very good season and should find a few wins each.
Rebel Fitz comes here in sparkling form and is in red hot form and fit and will certainly be upto the challenge but will have to overcome Third Intention who has solid back form including placed runs behind the likes of Beneficent , Captain Conan and the mighty Dynaste so if fit to run has every chance and finally we have the exciting Taquin de Seuil who won both the Winter Hurdle and the Challow but also had his best run when running the fantastic My Tent or Yours to within 2L and its my opinion that if this takes to the bigger obstacles and jumps well enough then this could be and should be the winner.
WIN - TAQUIN DE SEUIL -
- NON RUNNER -
EW -
LONG -
RESULT :
Full Result
1

st

6
11-3

t

11/8
Made all, pressed 2 out, ridden out hands and heels only flat, stayed on well, readily £600-£400(x2) £550-£400
2

nd

1¼
8
11-11
4/7f
Tracked winner, jumped big 1st and 2nd, mistake 3 out, soon pushed along, every chance 2 out, driven and no impression flat opened 8/13 £200-£300 £3629-£6000 £800-£1300 £400-£650(x3) £320-£520
~~~~~~~~~~~~~~~~~~~~~~~~~~~~~~~~~~~~~~~~~~~~
RACE 3 : CAPTAIN SUNSHINE -
WOEFUL ;-((..Oh Dear...
And now we have a barnstormer..a 20 runner 3m Hurdle and this could be a corker of a race as it looks very competitive however i am only looking at one horse and its one that owes me a payday after failing for me last season and if not today this will be winning for me and that horse is CAPTAIN SUNSHINE perpetually frustrating and ridden to far back and always left to much to do, if ridden more forcefully today then it has every chance, i know the ECL stable is on fire and the horses are all fit after a good summer so fingers crossed!!.
WIN - CAPTAIN SUNSHINE - Ran like a dog...the bloody bugger!!
EW - ON THE BRIDGE - Ran ok weakened final 3f >
LONG - TWEEDLEDRUM - Ran Shit >
RESULT :
~~~~~~~~~~~~~~~~~~~~~~~~~~~~~~~~~~~~~~~~~~~~
So just the three for today as i focus on tmrw and the big double header...Saturday will be a scorcher...Bring it on ;)