Evening All ,
I have recently received numerous requests to post more and have agreed to cover both Group 1's and Most C1 Listed Events so i will be covering two races today with a full analysis on the Woodcote over at sunny Ascot.....
To be honest i dont mind on the hot n muggy evenings as i am struggling for sleep as it is so doing this will hopefully drain me a bit....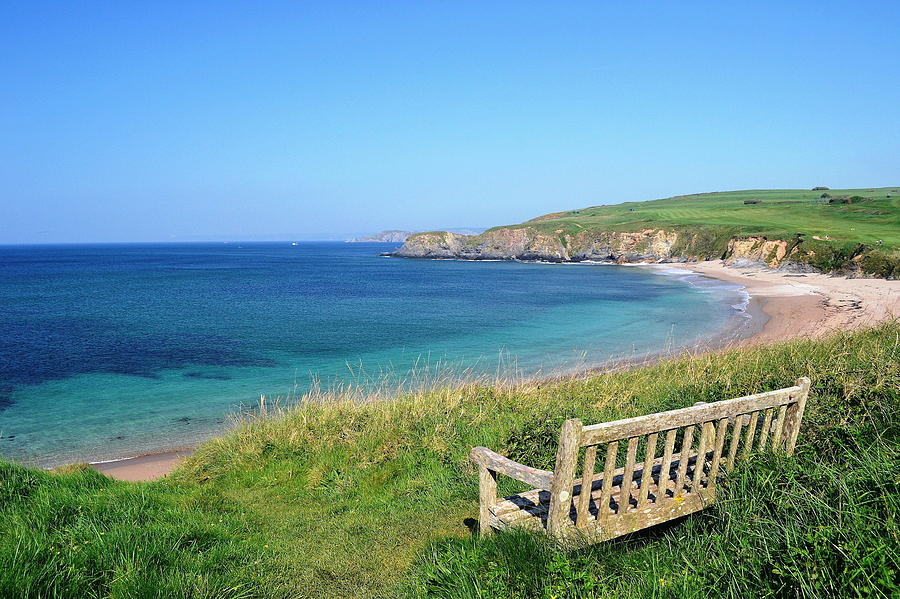 Right so onto this Listed Event " The Woodcote " a race for 3yr olds over 1m and its a fillies only event on pretty much ideal racing ground good - good to firm , Just about every winner of this has never amounted to being much more than a solid Group 3 horse with previous winners being Strawberry Daiquiri , Soorah , Thistle Bird and Zibellina a decent bunch but not world beaters by any stretch and tbh this years renewal looks rather drab with most in the main having failed to fire this season , been regressive or are just plainly not that good.
On all known form and certainly on current form the run behind Rizeena in the Coronation Stakes ( just beaten 1L ) makes EURO CHARLINE almost bomb proof.
This daughter of Myboycharlie only had the one run as a 2 yr old winning its maiden on the AW very comfortably and it looked a cut above the grade that usually turn up at wolverhampton this was a thought obvious to Botti who then put her away until she had grown a bit more and after seeing the winter out she returned from the 4 month holiday to pop up in a Hcap over the CD of her maiden win which she won again very easily and looking like she may be upto something considerably better she was put into the Nell Gwyn ( Guineas Trial ) and she more than held her own only being denied by the very useful Sandiva..
Full Result
1

st

(4)
3
9-0
7/2f
Held up, headway over 2f out, every chance over 1f out, ridden to lead inside final furlong, stayed on opened 3/1 touched 4/1 £2000-£500
2

nd

(14)
½
3
9-0
5/1
Keen close up, not clear run over 1f out, switched right inside final furlong, ridden and ran on, not reach winner opened 15/2 £4800-£600
3

rd

(12)
s.h
3
9-0
6/1
Prominent, riddeen to lead over 1f out, headed inside final furlong, lost 2nd near finish opened 8/1 touched 4/1 £4500-£1000 £2250-£500(x2)
With this jump in class tucked under her belt she had now proven to all she is worth taking on the top tier and she was put into the 1000 Guineas and to her credit she ran really well coming home 5th beaten just 3L and was another 2L in front of her Coronation victor Rizeena ( ran very flat this day ) but had improved enough to come away a further 2L clear of the Nell Gwynn winner Sandiva who ran back in 9th...so the improvement was forthcoming and she is still learning her tradeas was shown with that run in the Coronation in which she rubber stamped the form with Sandiva by beating her soundly , reversed the form with Lightning Thunder , beat Tapestry and My Titania from Ireland and tbh some may well have a case for saying she was unlucky not to win given how she was hampered in the run in..
Full Result
1

st

(7)
3
9-0
11/2
Tracked leaders, ridden to lead 1f out, soon edged right, driven and ran on opened 13/2 touched 5/1 £5000-£700 £11000-£2000
2

nd

(8)
¾
3
9-0
15/2
Held up, ridden and no impression 2f out until ran on final furlong, not reach winner opened 8/1
3

rd

(1)
hd
3
9-0
16/1
Tracked leaders, ridden 2f out, not much room when squeezed through on rail inside final furlong, not clear run and switched left, ran on opened 20/1
So with the continual line of improvement shown , easily the best form on offer , an in form stable and jockey and perfect conditions to race against largely inferior opposition i would be very surprised if she got beat in this and i think the current 2.22 is a good price and should be snapped up as next best Kiyoshi was soundly beaten by the selection and with no known reasons for a form reversal she should be passed over , Woodland Aria has potential and could/should get involved in the finish and at 6.2 offers slivers of hope for the ew brigade , Gifted Girl is on a backwards curve and seems regressive and the remaining three just dont look good enough....so in summary i am advising a
MAX WIN bet on EURO CHARLINE
. -
RESULT - 1ST @ 2.06
Full Result
1

st

(1)
3
8-7
Evsf
Made all, pressed from 2f out, ridden and joined over 1f out, stayed on best to assert final 150 yards
2

nd

(6)
1½
3
8-7
5/1
Tracked leaders in close 5th, tracked winner halfway, challenged 2f out, driven and every chance until no extra and held final 150 yards
3

rd

(3)
1¾
4
9-5
14/1
Tracked leaders on inside, went 3rd over 3f out, ridden and not pace of leading duo well over 1f out, kept on inside final furlong
In the 19:30 @ York
we have another Fillies Listed event this time over 1m2f and this should go to
REGARDEZ
a horse tipped by me previously for the Oaks but failed to stay imo but then dropped back in trip n grade for the Newcastle outing and absolutely hosed up 6L never off the bridle and a repeat of that will take it and at 3.5 looks a cracking bet and a MAX EW double on these two is a sure thing imo...
RESULT : A Very unlucky 3rd beaten only a Neck and a Head in a titanic battle to the line....Close but no cigar....ran a solid race tho and im happy with the performance...very close to a tasty double there "!!!...
Full Result
1

st

(2)
4
9-7
6/4f
Held up mid-division, headway over 1f out, soon ridden, led inside final furlong, kept on well opened 7/4
2

nd

(3)
nk
4
9-4
12/1
Held up towards rear, headway over 2f out, kept on towards finish opened 20/1
3

rd

(6)
hd
3
8-11
3/1
Tracked leader, ridden to lead 1f out, soon headed, kept on opened 5/2